Waste Collectors and Growing!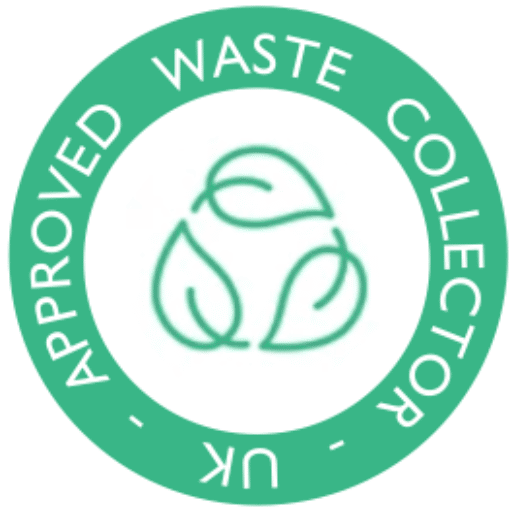 John Patrick
Customer
Great site, found a local disposal man that we now rely on for regular pick-ups. We wouldn't have found him without this site!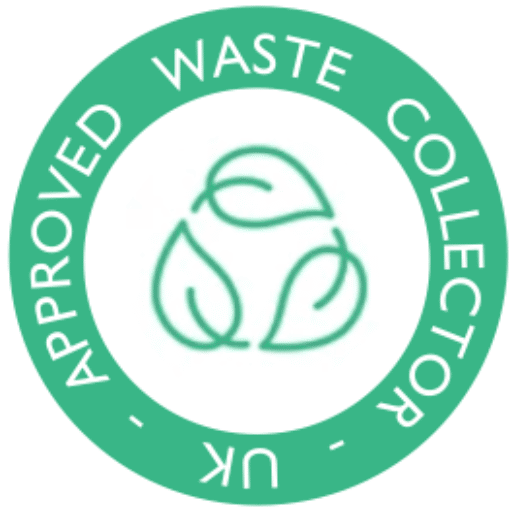 Tim Burcham
Approved Collector
AWC have been instrumental in getting my business found locally in Devon. We have now stopped all AdWords and use AWC for our marketing.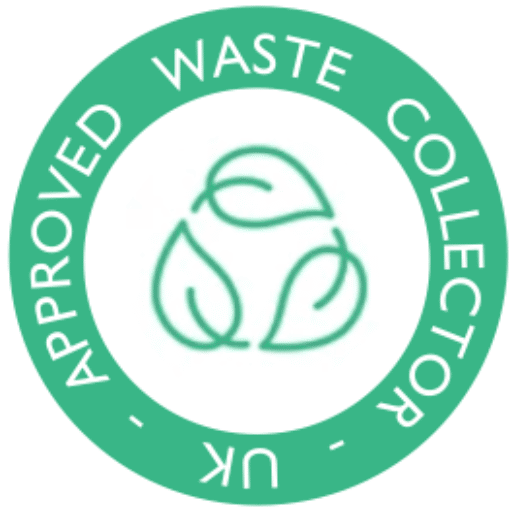 Phillip Jackson
Approved Collector
My account manager is great!!! They rang me up as soon as we signed on and helped us SEO our profile and website, cheers!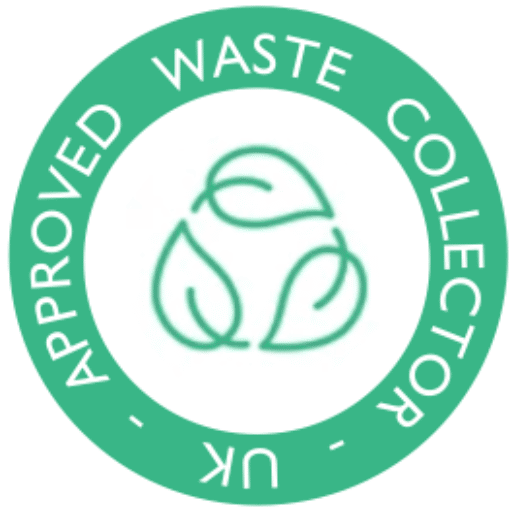 James Dodds
Approved Collector
For 80 quid a year it was a no brainer – especially when we got three jobs in one week! Get on this now!
Contact us now to find out more. Our team would love to get you listed and found